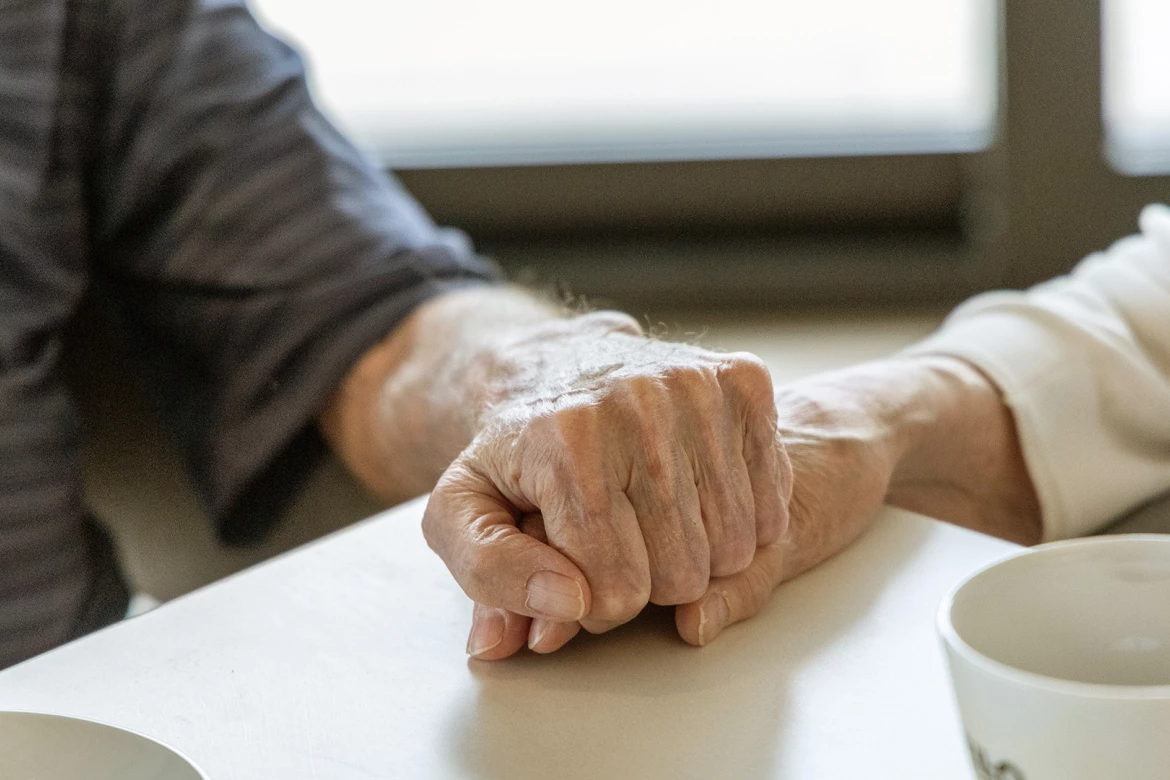 Downsizing Tips
Your Move, Made Easier
One of the biggest questions facing people looking to downsize, move, or make a change is 'How do I even start?'. Too much furniture. Too many things. 'What do I let go of? What do I keep? How is this all going to happen?'
Sometimes the result of these worries ends up in feeling overwhelmed, pushing the move into crisis mode or leaving it to adult children to organize. The Edward is here to help, we can match you up with the right people to make this transition easy.
Take an Inventory
Realistically assess what is most critical to keep because of functional value, sentimental value, ancestral value, or pieces that truly give you joy. Sometimes the function value is based on the dimensions of your new home. Consider how often you use everyday items. "Do I really need this many sets of dishes? This many vases? I haven't used or worn that for 20 years." Some of it can go without another thought. The goal is to live more simply, but joyfully.
Prioritize Your Inventory
It may be helpful to start a list of absolute essentials, versus what could be sold, donated, given to family members, or put in storage. Whether it's a spreadsheet or coloured sticky notes, a list will be a good start. It is normal that spouses may have different opinions about "must haves" and "let go" items.
Release Your "Let Go" Items to Family First
If there are things your family or close friends would like to have, would have use for, or appreciate – let them know first so they can make arrangements. Take photos of things you are willing to part with or want loved ones to inherit, then share that list with your family.
Sell Your Items to the Public
Selling your items to the public can take many forms. A simple Garage Sale may not make you a lot of money, but it's an easy way to eliminate clutter quickly. An Estate Sale or Auction could be considered for higher value pieces. We can help you find the experts who can arrange this.
Donate or Store
You may have items that a refuse removal company can manage, as most of them rescue or recycle relevant items. Consider donating household items, wardrobe, even cars to charitable organizations. Finally, storage is always an option. Contacting a storage facility and booking a moving service gives those downsizing decisions some breathing room.
Interested in learning more about The Edward's unmatched services, amenities and leasing opportunities?
Contact us today to arrange a chat with our Community Relations Coordinator.