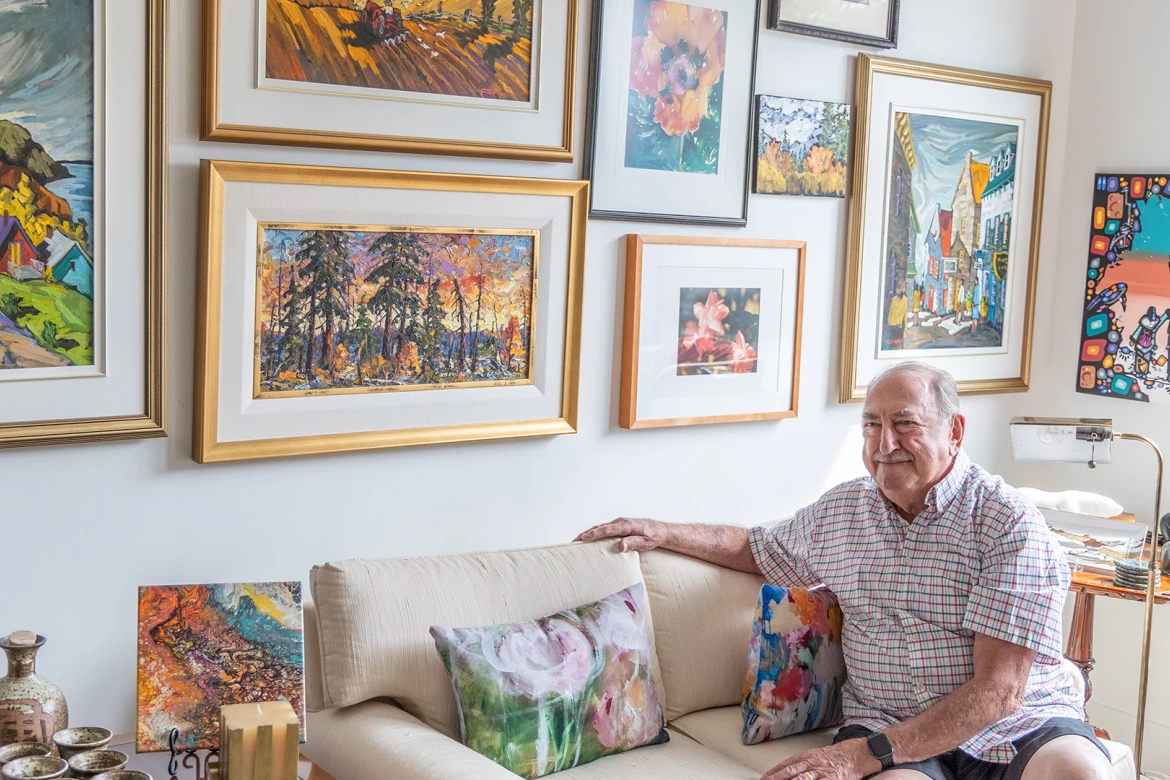 Your Vibrant New Neighbourhood
Through all the activities and amenities available to you, making friends, hosting your family, and enjoying the neighbourhood will be natural parts of life.
If you should feel like taking a neighbourhood stroll with your dog, seeing a play, or going on a family excursion, the world is your oyster. With its seamless integration into the neighbourhood, the sight of happy and healthy residents coming and going will not be unusual.
South Calgary & Marda Loop
SHOPS, SERVICES & EVERYDAY ESSENTIALS
Known as a unique urban hub offering inner-city convenience combined with a close-knit community, the side-by-side neighbourhoods of South Calgary and Marda Loop offer all the amenities and services you need. From shops to restaurants and art galleries, everything you could ask for is just waiting to be discovered.
cSpace Arts Hub
CELEBRATING CREATIVE EXPRESSION
The Edward invites residents to experience art, culture, and life by filling our halls with pieces from artists, both local and internationally renowned. Our partnership with cSPACE fuels our emphasis on creativity. With its central location, creative spirit, and collaborative nature, cSPACE is the ideal neighbour for our community, one whose values we reflect. The Edward is a truly unique and progressive residence offering a healthy, independent, active, and engaged lifestyle in a neighbourhood that values art and creativity.