Show Suites Open Daily
3023 16 Street SW, Near Marda Loop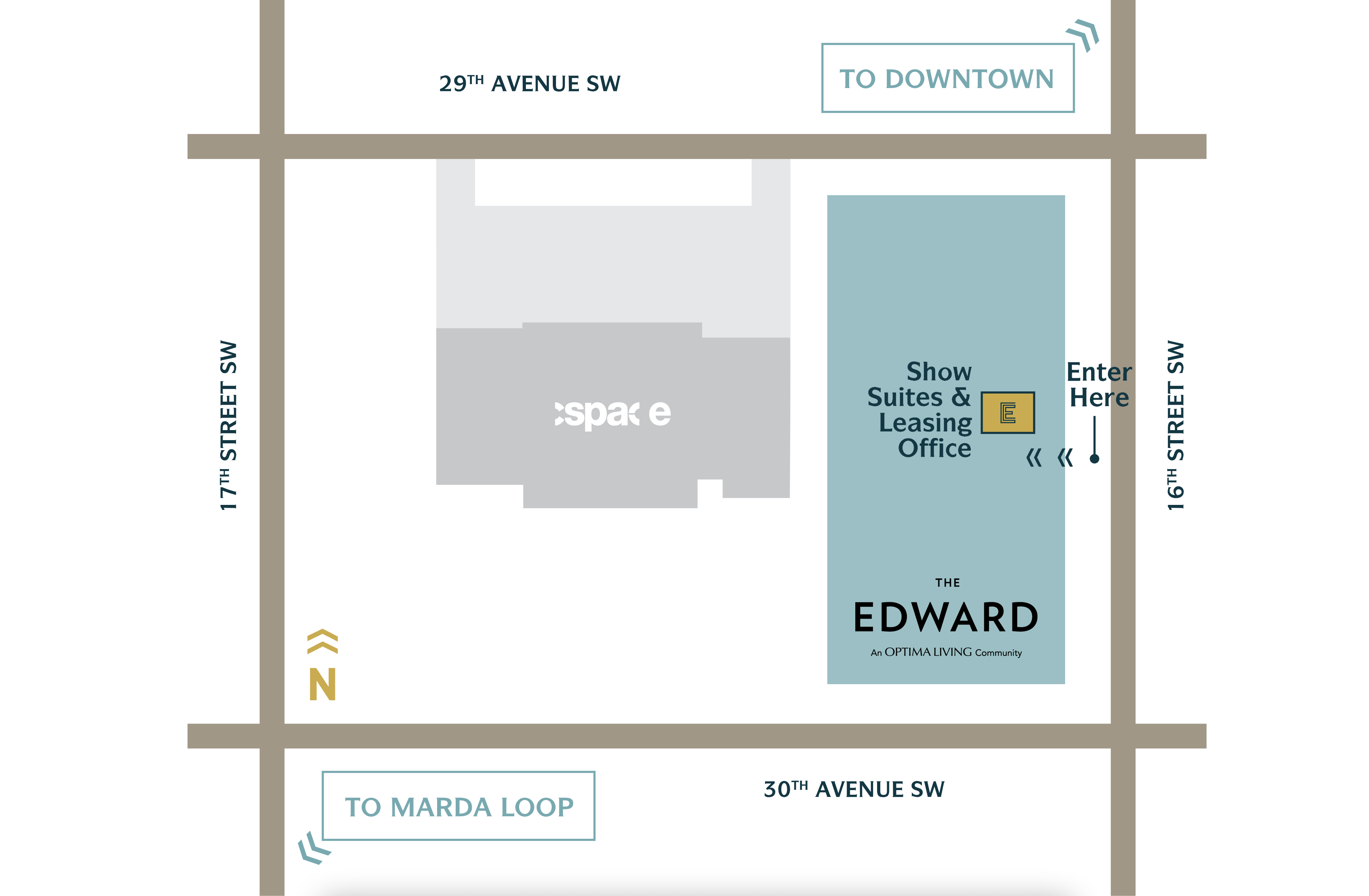 We would love to meet you!
We are here to help you find the perfect seniors' living community. Please come visit us!
Call (403) 265-3023 to book a COVID-safe personal tour. If you would prefer to book online, use the form below, and we will get in touch with you as soon as possible.