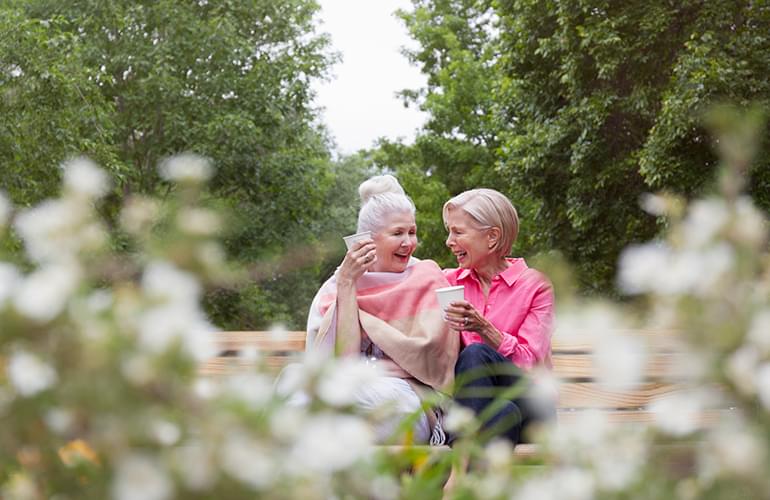 Safe, Secure Living at The Edward
Welcome to Complete Peace of Mind.
You deserve true peace of mind in your new residence, which is why we've put great care into providing you with a secure haven to call your own. The Edward exceeds current safety standards in security and convenience with state-of-the-art technology and building features including;
Safety Features:
Daily resident safety check‐ins
Extended fire safety features including sound/light and voice notification
Health emergency call system providing two‐way communication
Personal keyless FOB that also functions as an emergency call button device programmed to issue an emergency voice notification at the Concierge desk.
Bathroom pull cords (in addition to personal FOB emergency button)
24‐hour emergency response on‐site
In house telecommunication system for communicating with residents (also in‐suite dedicated TV channel)
Security Features:
Concrete construction. Concrete is a non‐combustible material which makes The Edward fire‐safe
Keyless FOB that allows automatic entry for residents into their suite
Secure entrances with video surveillance and personally screened visitor access
Secure underground parking access with video surveillance
Security cameras with surveillance access to all entry access points, parking area, lobby and all floors.
Secure scooter parking with safe and convenient sidewalk access
We're Here to Help
If you need help, simply make a phone call, pull your washroom cord, or press your personal alert button. The Edward team will respond immediately to come to your aid or summon emergency services. You can feel assured and secure that we'll always be there for you.
Interested in learning more about The Edward's lifestyle benefits and leasing opportunities? Contact us today to arrange a chat with our Leasing Specialist.