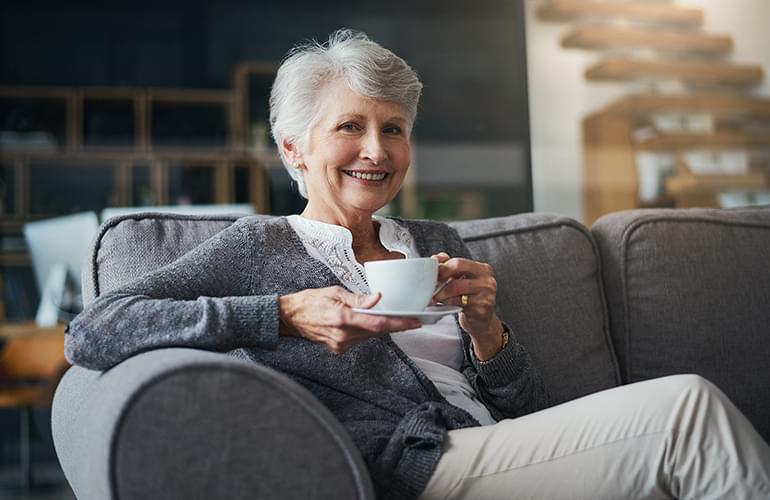 Curated Programs
There's So Much to Do at The Edward
Consider this a warning; you're never going to be short of things to do at The Edward. From our resort-inspired spaces and activities, to countless amenities in the surrounding neighbourhood, your days will be as full or as quiet as you choose – but certainly always enjoyable.
When it comes to programming – including the events, seminars, and clubs offered here – your opinion is of the utmost importance. In fact, we believe resident input is essential, so our Program Curator meets with residents monthly to review the calendar and invite feedback, ensuring programs remain interesting, fun, and relevant. From community 'good works' to lectures, theme nights, outings, special events, arts and hobby classes, or anything else that's on your mind, we want to hear about it. Your voice matters, and will be our guide in creating and refining your dream retirement lifestyle.
---
Interested in learning more about The Edward's distinctive lifestyle and leasing opportunities? Contact us today to arrange a chat with our Leasing Specialist.