July 7th, 2022
The Edward Newsletter July 2022
---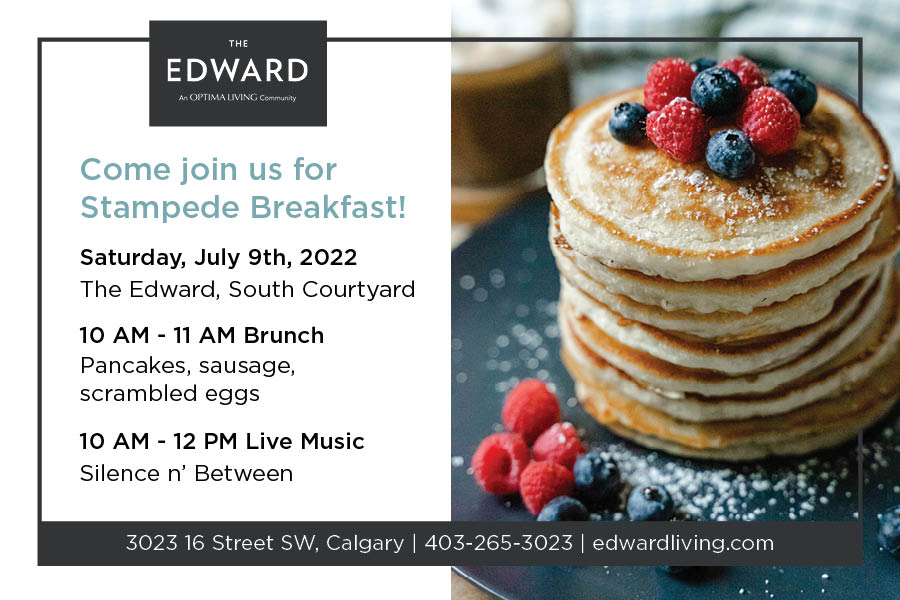 Please join us in our South courtyard on July 9th for a Stampede Breakfast! Food will be served from 10-11 AM, with pancakes, scrambled eggs, and sausages on the menu. Accompanying the delicious food will be the talented musical group Silence n' Between, who will be playing from 10 AM -12 PM. We hope to see you there!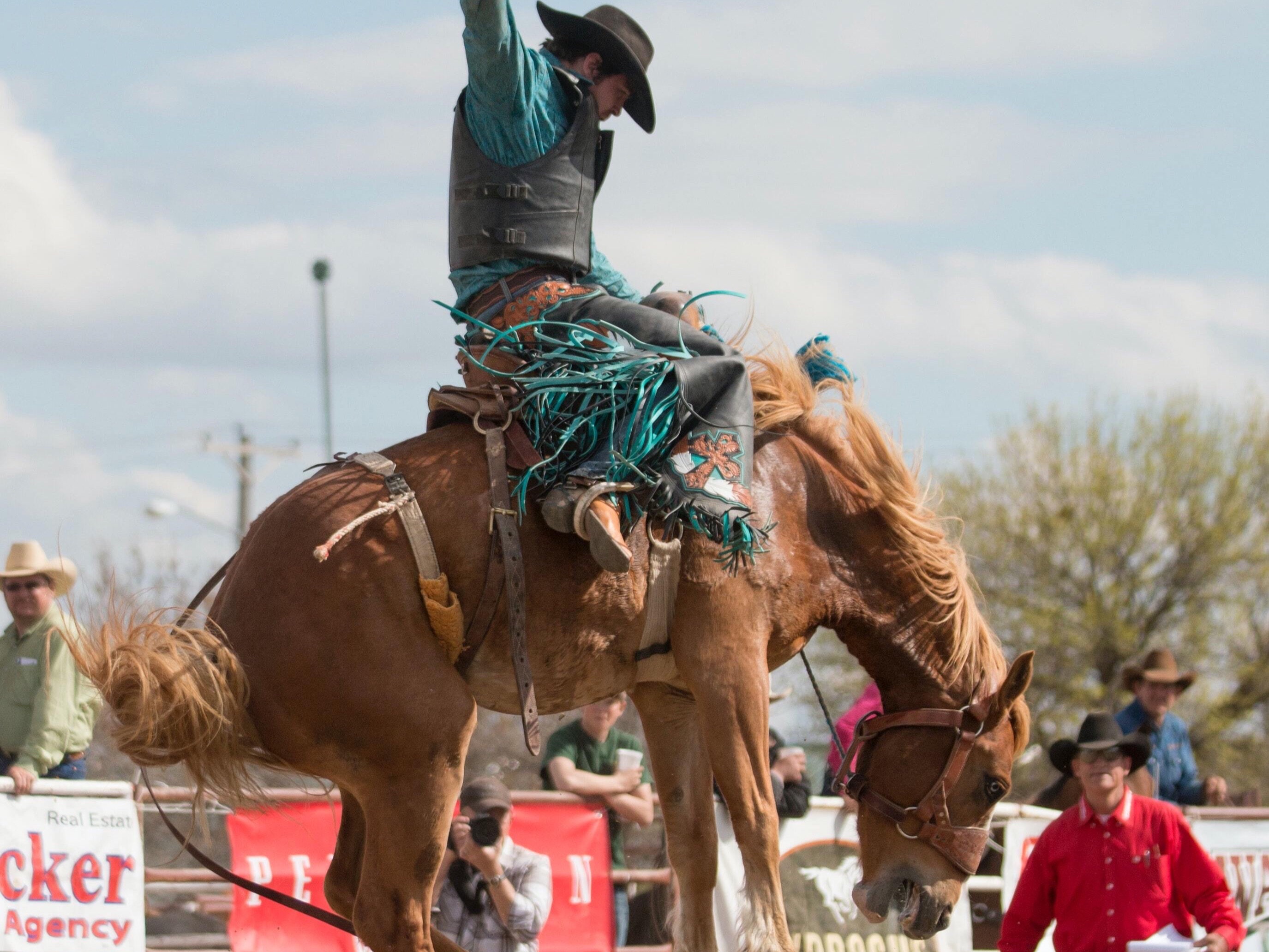 ---
With move-ins now available, The Edward celebrates your freedom of choice by empowering you to experience truly independent retirement living in Calgary. You are in control and decide how you want to enjoy your life and retirement. From making the most of our flexible five-star dining experience to our concierge, chauffeur service, amenities and curated programs, you will find everything you need and more here at The Edward.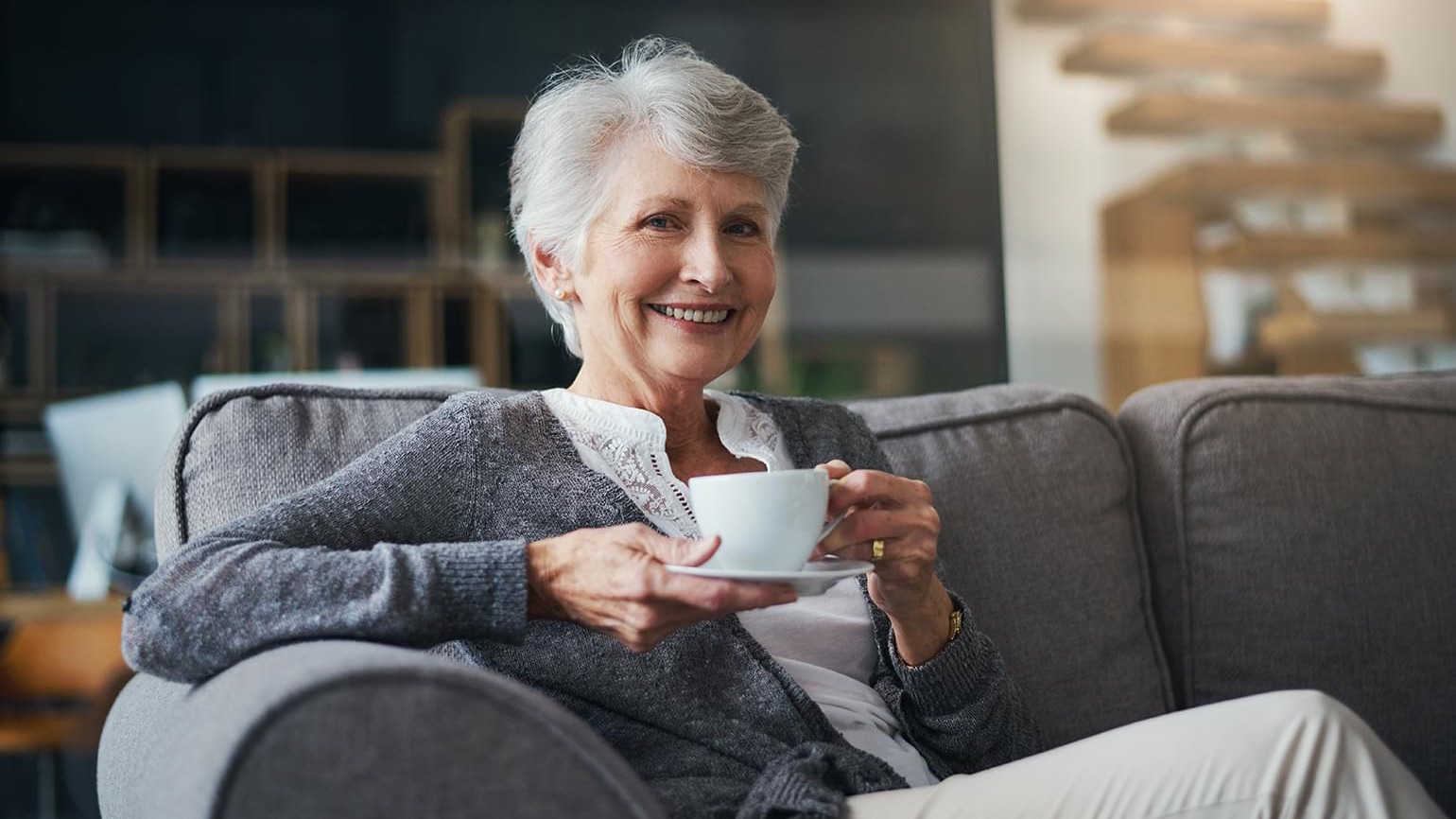 ---
Every meal at The Edward provides you with an array of culinary flavours and options; our ever-changing menus offer a perfect balance of new experiences and old favourites, prepared with care, using fresh ingredients, and always with an eye toward balanced nutrition.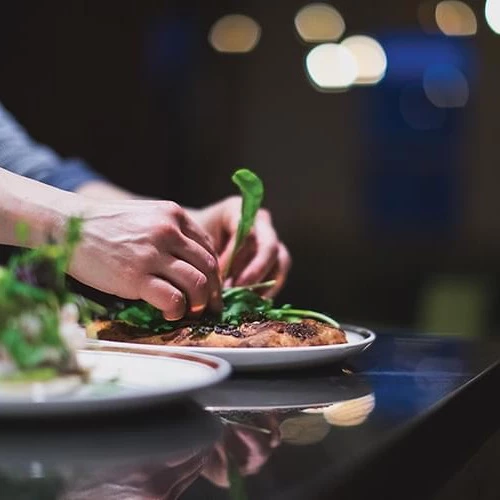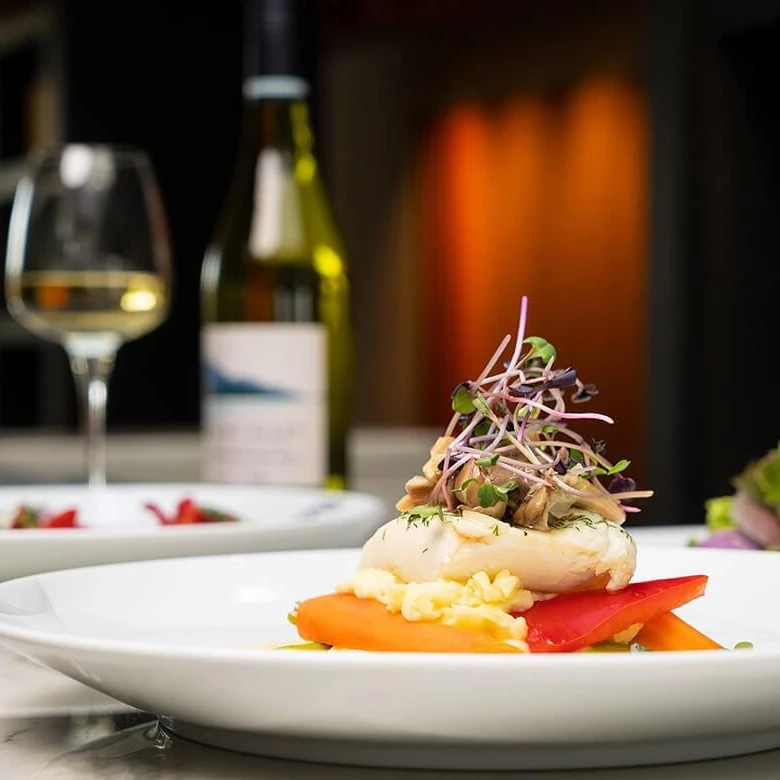 ---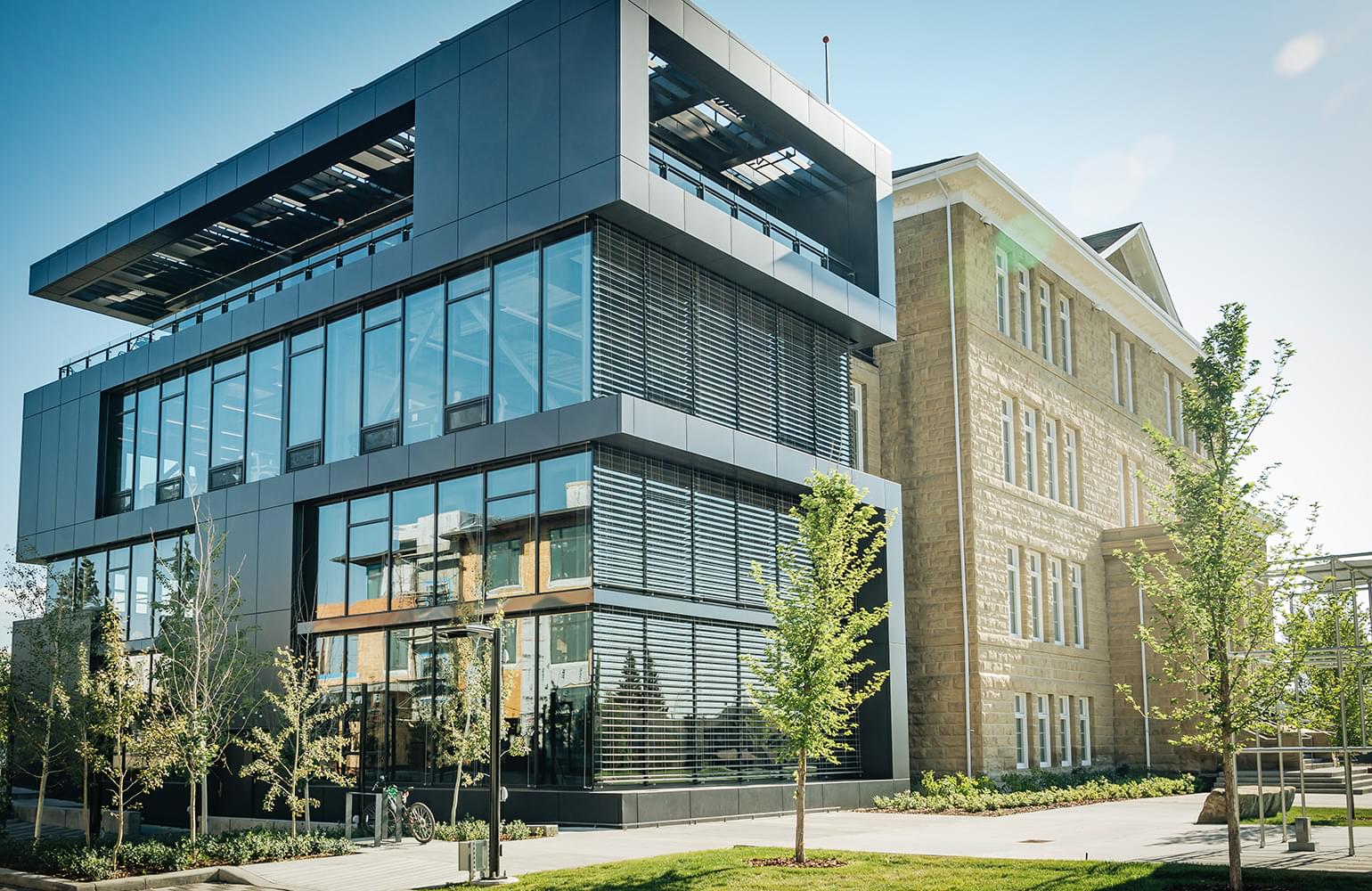 Specialized workshops, clubs, classes, mentorships, performances, and community groups offer The Edward's residents opportunities to develop their creative skill sets, share their talents with others, and connect with Calgarians of all ages and backgrounds.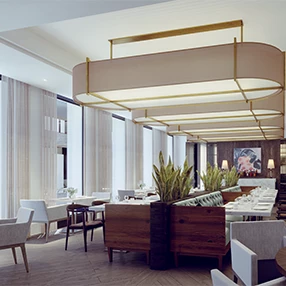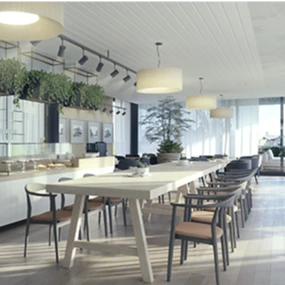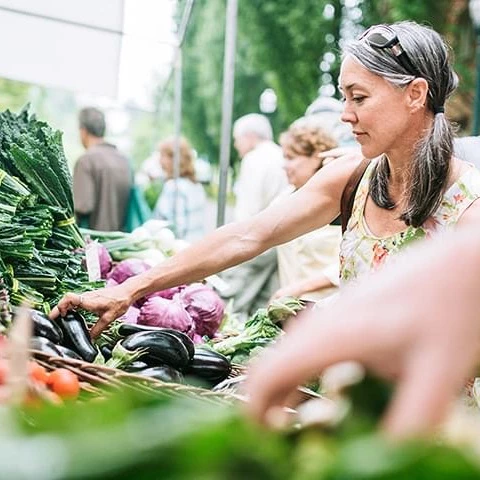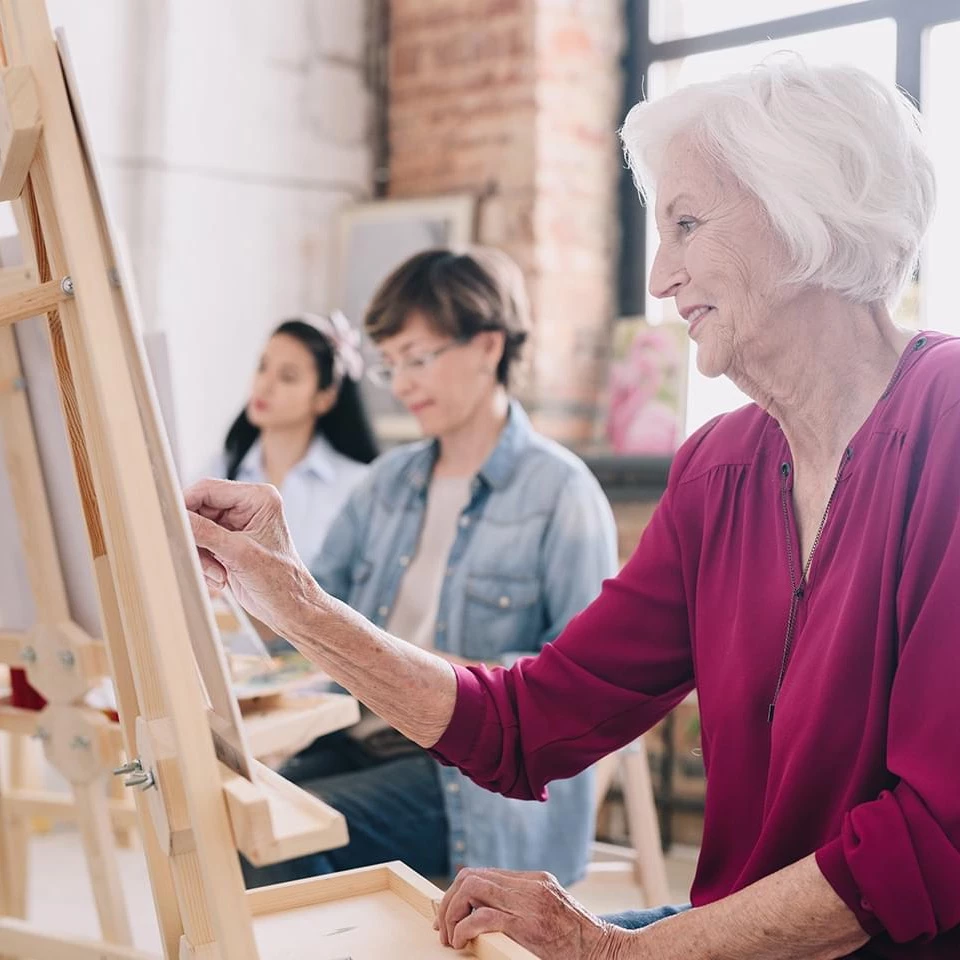 Come and visit us! 

We are here to help you find the perfect senior living community. 
Call 403-265-3023 to book a COVID-safe personal tour.
---
Keep an eye out for the launch of Optima Living TV – your go-to place for retirement living video content.

Follow us on YouTube for up-to-date information! 
---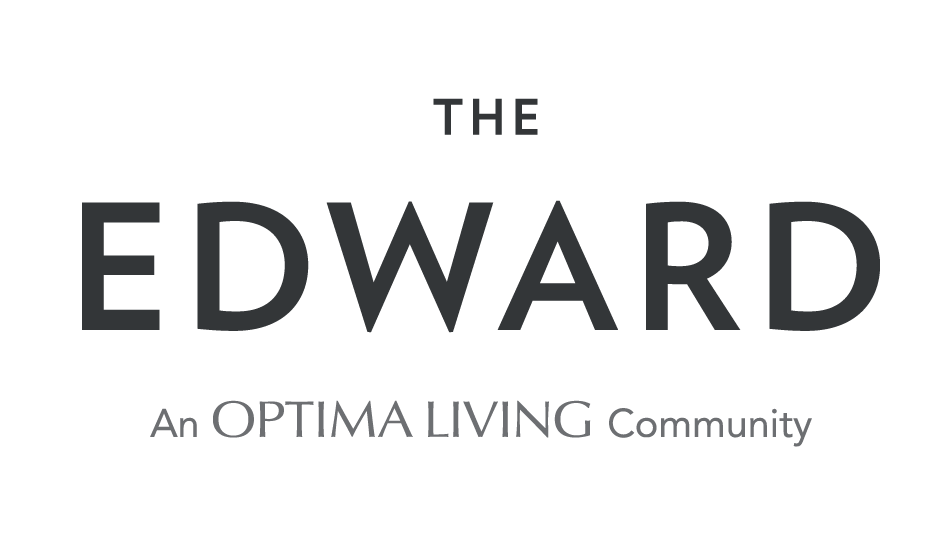 The Edward
An Optima Living Community
3023 - 16th Street SW
Calgary, Alberta, T2T 6Y4
edwardliving.com
---