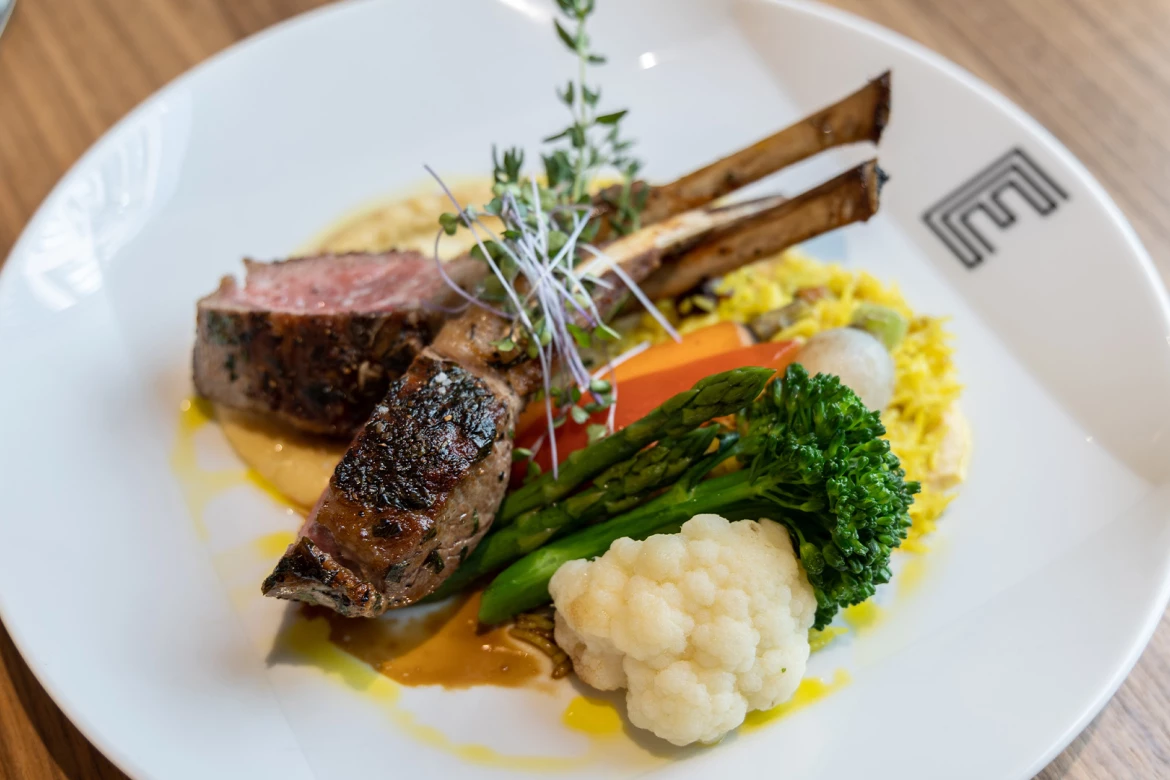 Gourmet on Your Schedule
Experience Culinary Extravagance
At the Edward, our team of award-winning chefs provides you with a curated selection of fine foods. With fresh, sustainably-sourced ingredients, savour every bite from our continental breakfast, lunch, and dinner.
Every meal at The Edward provides you with an array of culinary flavour and options; our ever-changing menus provide new experiences and old favourites, prepared with care, using fresh ingredients, and always with an eye towards balanced nutrition.
Inspired Dining Options
Our team will describe menu specials and bar selections, ensuring impeccable table service. Tables can be reserved, extended family invited, or the private dining room booked. Your daily life won't have to be managed around a set meal schedule. Both the Marjorie Dining Room and Nest Bistro allow you to sit down for your meals when you prefer.
Besides these distinct dining environments, there is always the option of taking the Grab & Go Boxes to your suite, the Rooftop Gardens, out on the grounds, or for a day trip.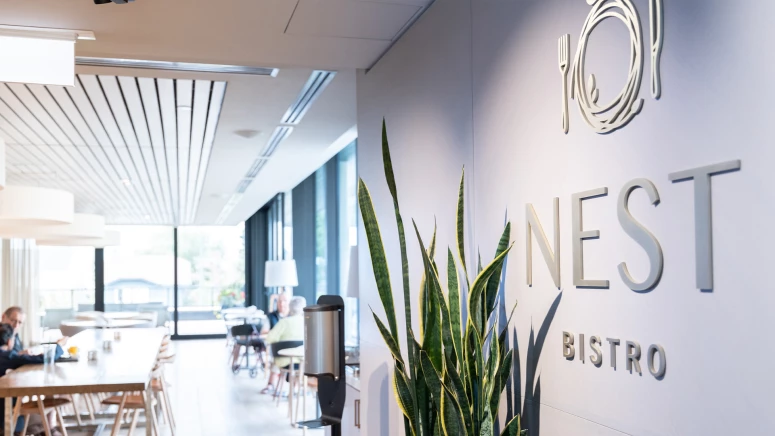 The Nest Bistro
Enjoy light morning meals in the sunny Nest Bistro, including self-serve continental breakfast and weekend brunch.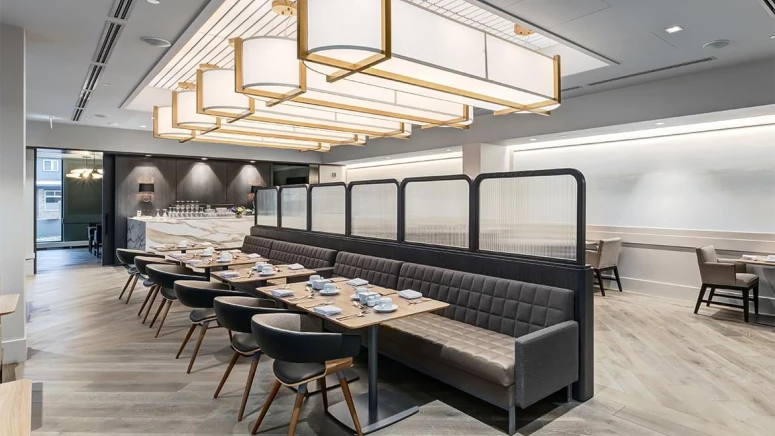 The Marjorie Dining Room
Featuring plush seating, ambient lighting, and full-service restaurant-quality meals.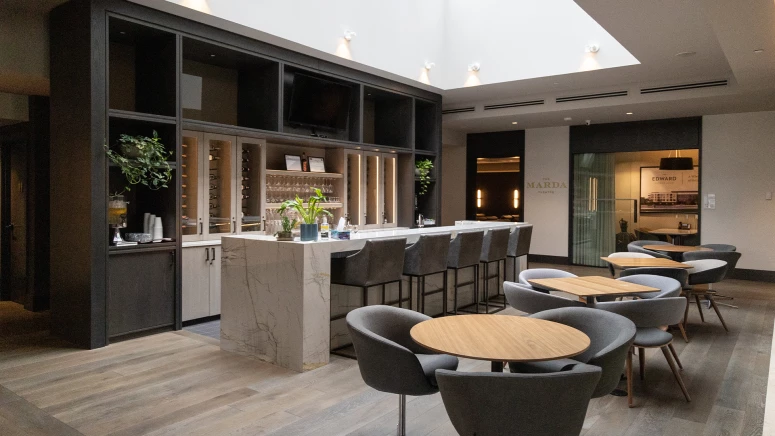 Private Dining
Enjoy the private dining room when you want to celebrate something special with friends and family.