May 28th, 2023
The Edward Newsletter May 2023
Visiting senior friends and relatives living in Assisted Living communities is an excellent opportunity for children and grandchildren to bond with their loved ones. However, children can sometimes become restless during these visits, leading to boredom for both the child and the resident. Therefore, it's essential to keep children engaged.
Encourage children to communicate with the senior resident during the visit. Most seniors appreciate the engagement even if the child is hard to understand. Encourage the child to share about their day, hobbies, friends, or pets. This helps to keep the conversation going, creating a meaningful connection between the child and the senior resident. Read more.
---
Optima Living TV Episode 7 - Super Bones
In this episode, Ali sits down with Dr. Adrian Wagg to talk about how seniors can maintain healthy and strong bones through exercise and diet. Dr. Liang then guides us through some exercises accessible to seniors of all abilities before Dr. Wagg finishes the episode with an easy-to-remember tip about bone health. Watch the episode.
---
Optima Living TV - Upcoming
Never miss an Optima Living TV episode! Subscribe to our YouTube channel to stay up to date on our videos. From tips and tricks, to positive messages, we meet with field professionals to provide the most relevant and valuable information for you.
---
Happy Birthday!
Each month, we collectively celebrate the birthdays of our residents of that respective month. Setting aside time to honour each person who lives with us is very special. Join us for birthday celebrations!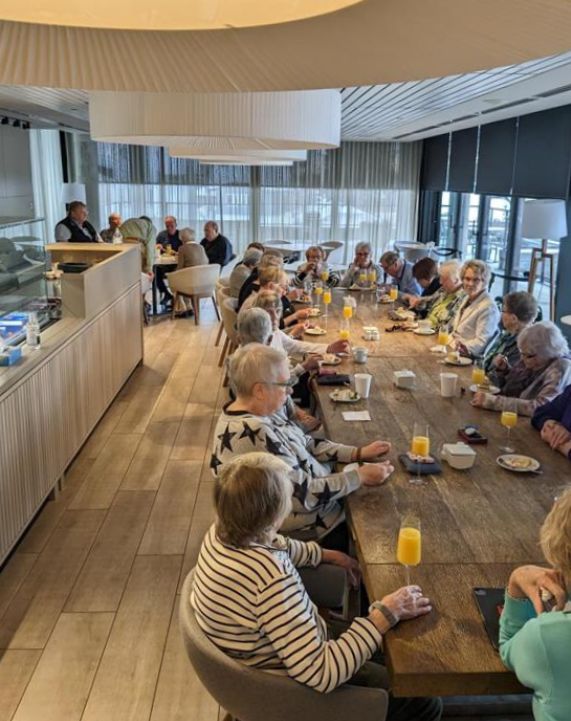 ---
Cultural Events
Recognizing the diverse cultures we have represented in our community is very important to us. We prioritize celebrating a variety of events that showcase all who live with us. Recently, we hosted a Chinese Red Lantern Festival, and it was wonderful!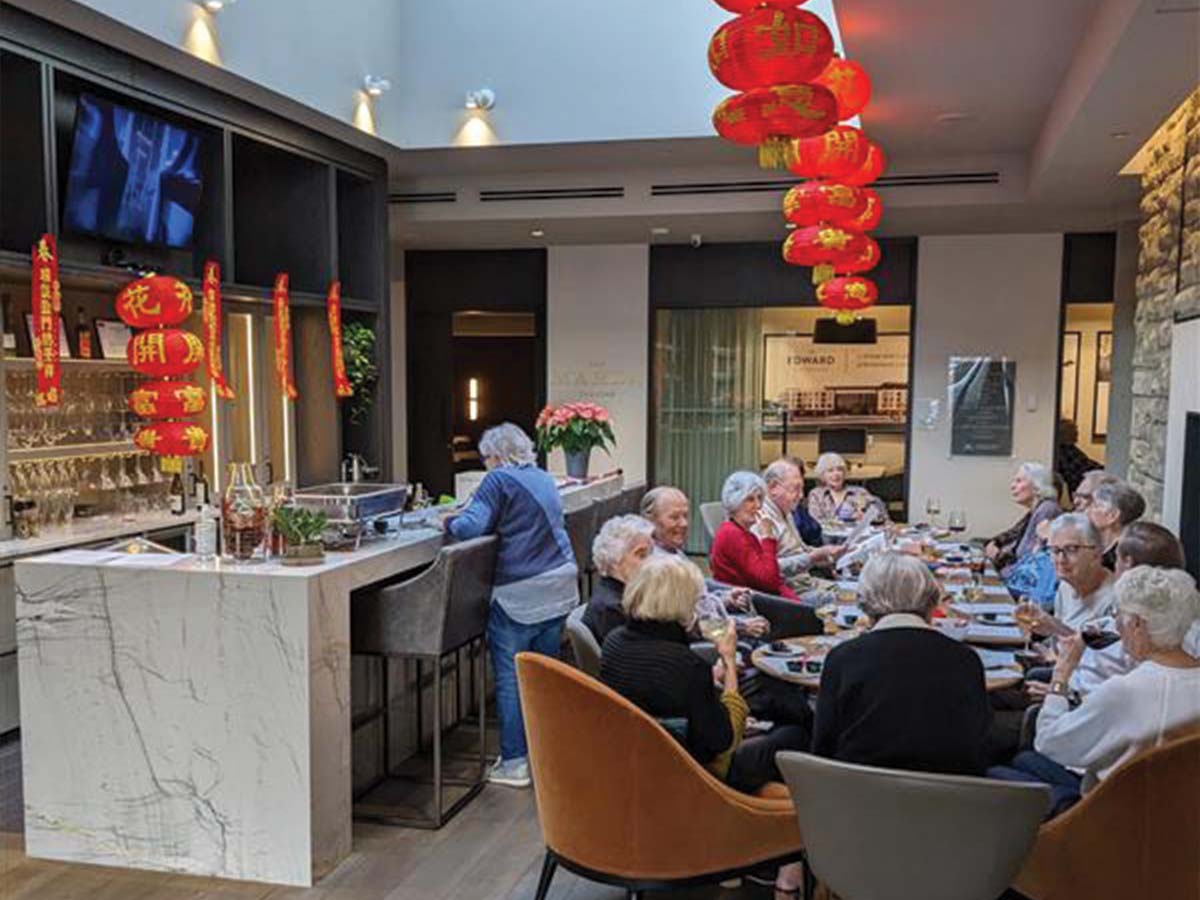 ---
Did you know?
The Edward has suites available now, ready for you to move in. Book a tour today!