July 31st, 2023
The Edward Newsletter July 2023
Taking care of yourself is essential for everyone, and seniors are no exception. Setting aside time for self-care can help you recharge, rejuvenate, and rest, leading to better stress management, increased life satisfaction, and a lower risk of depression.

In today's article, you'll find some tips for making time for yourself as a senior.

Schedule It In
Make alone time a priority by scheduling it in your calendar, just like you would for a doctor's appointment. Try to set aside an hour or two each day at the time that suits you best.
Plan Something Pleasant
Everyone's idea of alone time is different, so plan activities that you find pleasant and relaxing. This could be...
---
Open House - Sunday, September 24th, 1-4 PM
Stay tuned for information on our Open House on Sunday, September 24th at 1:00 PM! But if you're eager to come visit before then, book a tour with us any time!
---
Optima Living TV Episode 8 - Happy Bladder, Happy Life
In this episode, Optima Living Principal Ali Shivji speaks with Dr. Adrian Wagg, AHS Chair in Healthy Aging, about how seniors can keep their bladders healthy. That's followed by a pelvic floor exercise lesson with Dr. Mary Wood, Clinic Director of CURA Physical Therapies. And finally, Dr. Wagg offers a health tip about some more helpful considerations when it comes to bladder health.

Make sure you are subscribed to the channel for more great content like this, and learn more about Optima Living and our communities across Western Canada by visiting optimaliving.ca.

Pressed for time? We've distilled the main takeaways from this episode of Optima Living TV into a short article, 5 Tips for Better Bladder Health. Visit our website to give it a read and improve your own bladder health today.
---
Car Show - Sunday, August 27th
Write it in your calendar! Join us on Sunday, August 27, 2 - 4 PM for The Edward Car Show! Howard Chapman will be performing on accordion. We will have some fun, food, and will be collecting tin for bin for the food bank. Bring your friends!
---
National Food Bank Day - Friday, September 1st
National Food Bank Day is September 1! Drop off your donation to the food bank all through August!
---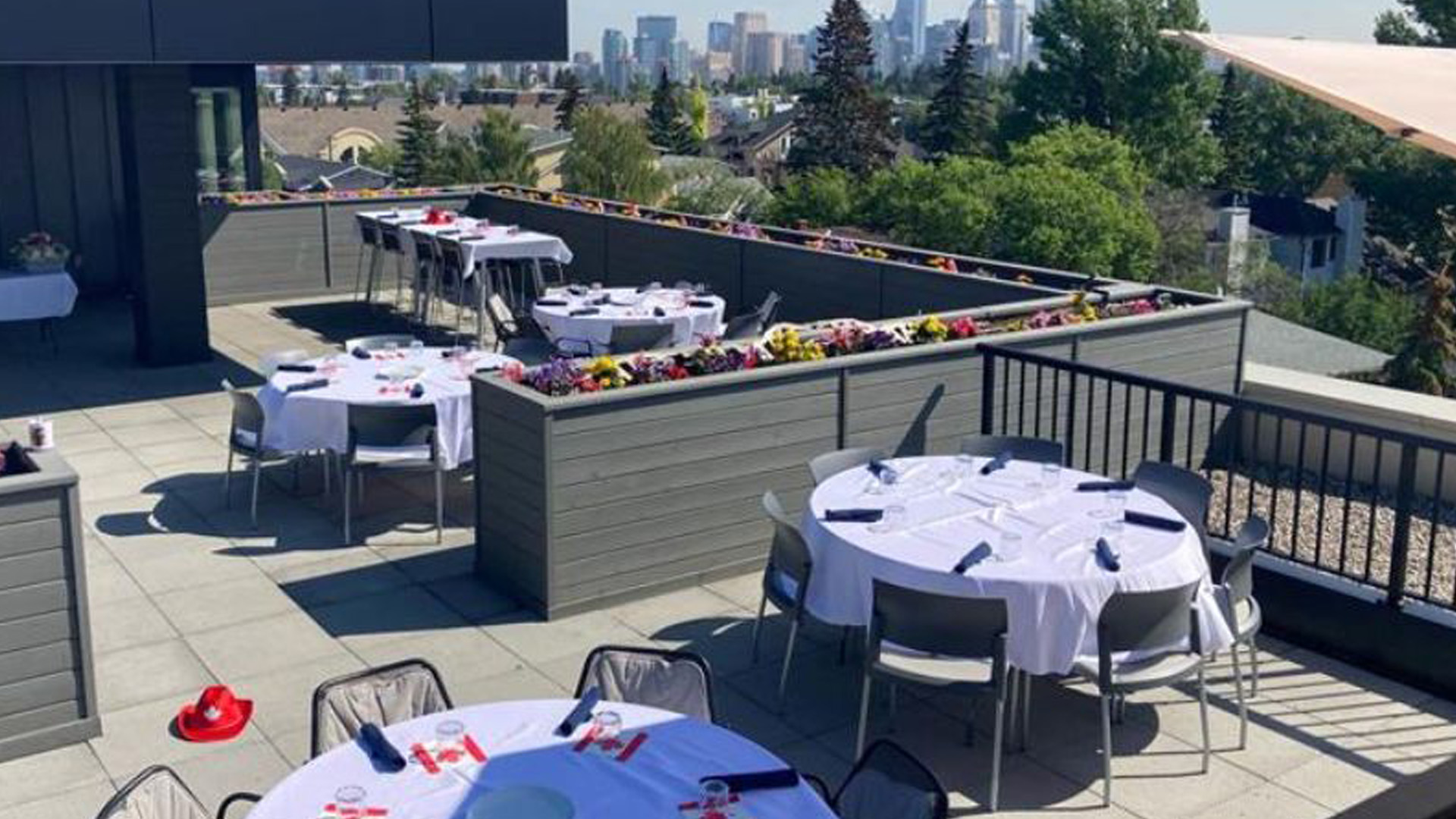 ---
The Edward has limited independent living suites available, ready for you to move in!
---