February 28th, 2023
The Edward Newsletter February 2023
As a senior, planning for the future continues to be important. Whether you're looking to live a comfortable and secure retirement or simply make the most of your golden years, here are some tips to help you plan for 2023 and beyond.
---
Optima Living TV Episode 5
This month on Optima Living TV, we are talking about how community helps one another to feel more at home and fulfilled. We finish with AHS Chair in Healthy Ageing Dr. Wagg's health tip about how community living can positively affect your health.
---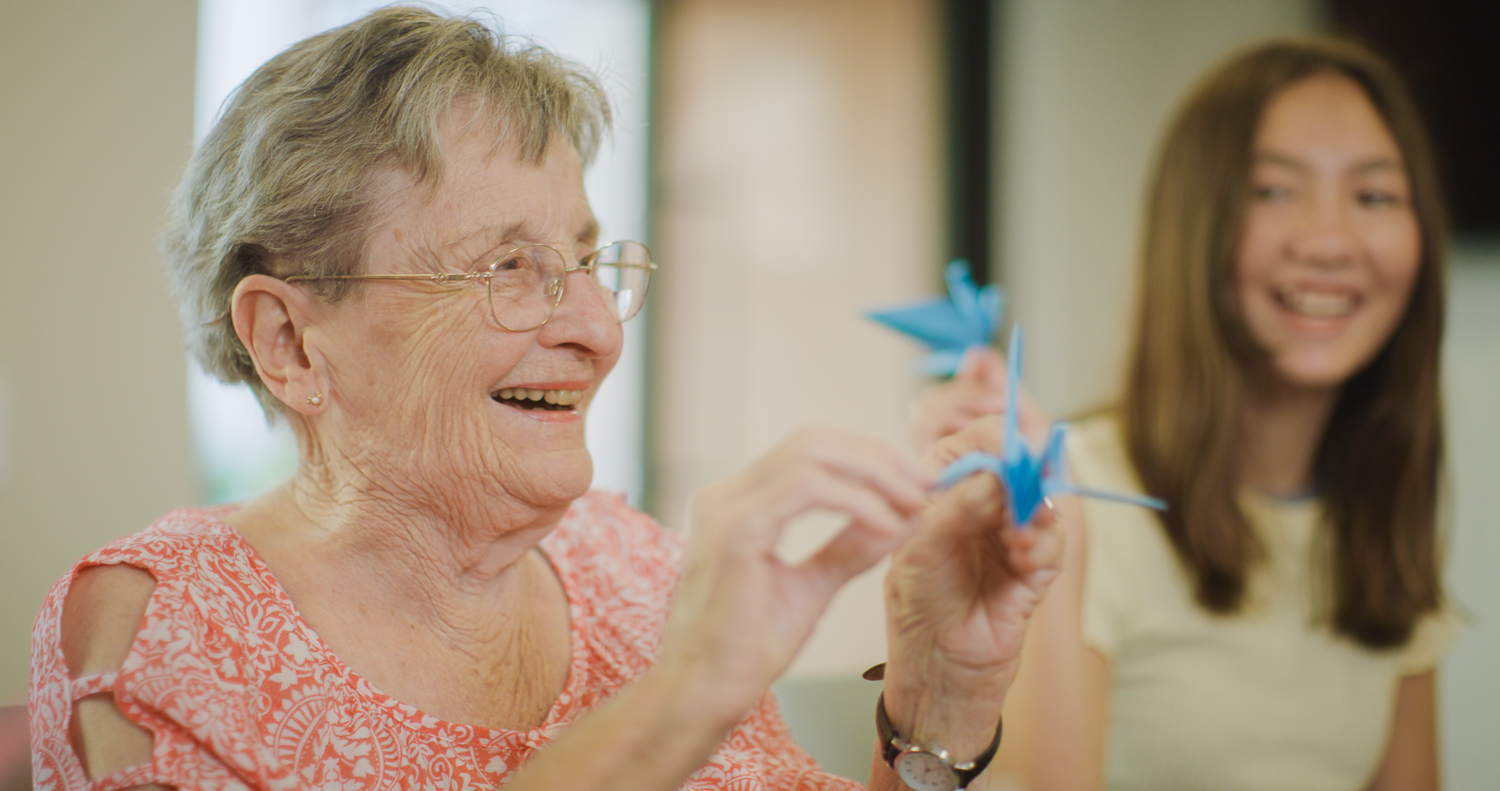 How was your Family Day long weekend? We hope you enjoyed some time with loved ones!
---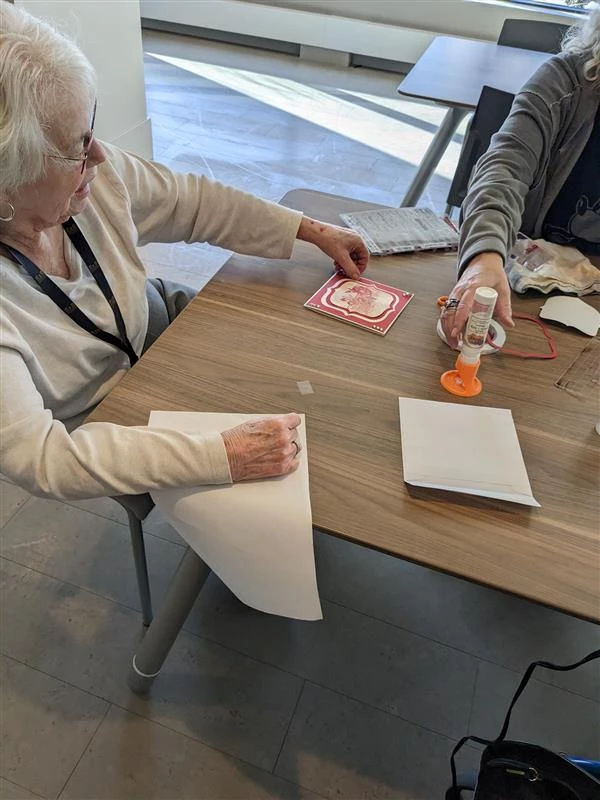 Residents marked the holiday with some lovely card-making, and we finished with an indulgent meal of seafood thermador, beef tenderloin, and red velvet cake.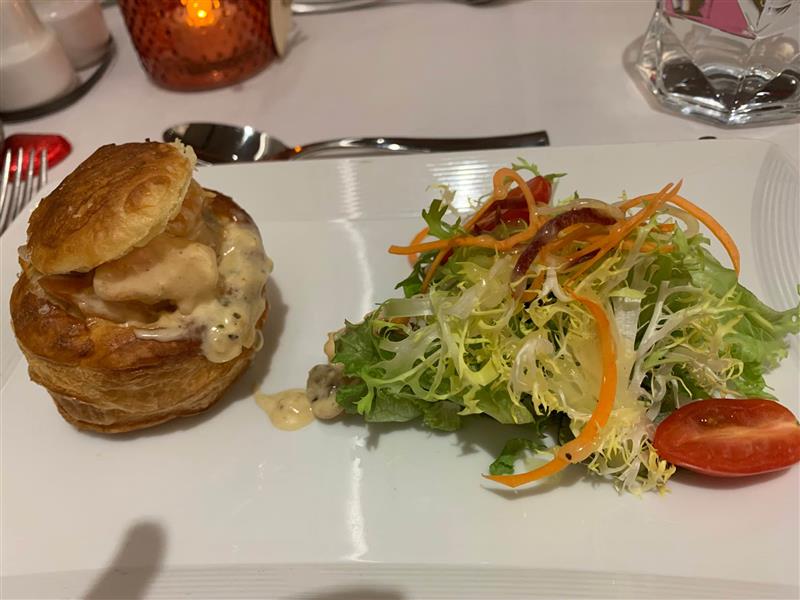 ---
The Edward has suites available now, ready for you to move in. Visit our website to learn more or book a tour today.
---