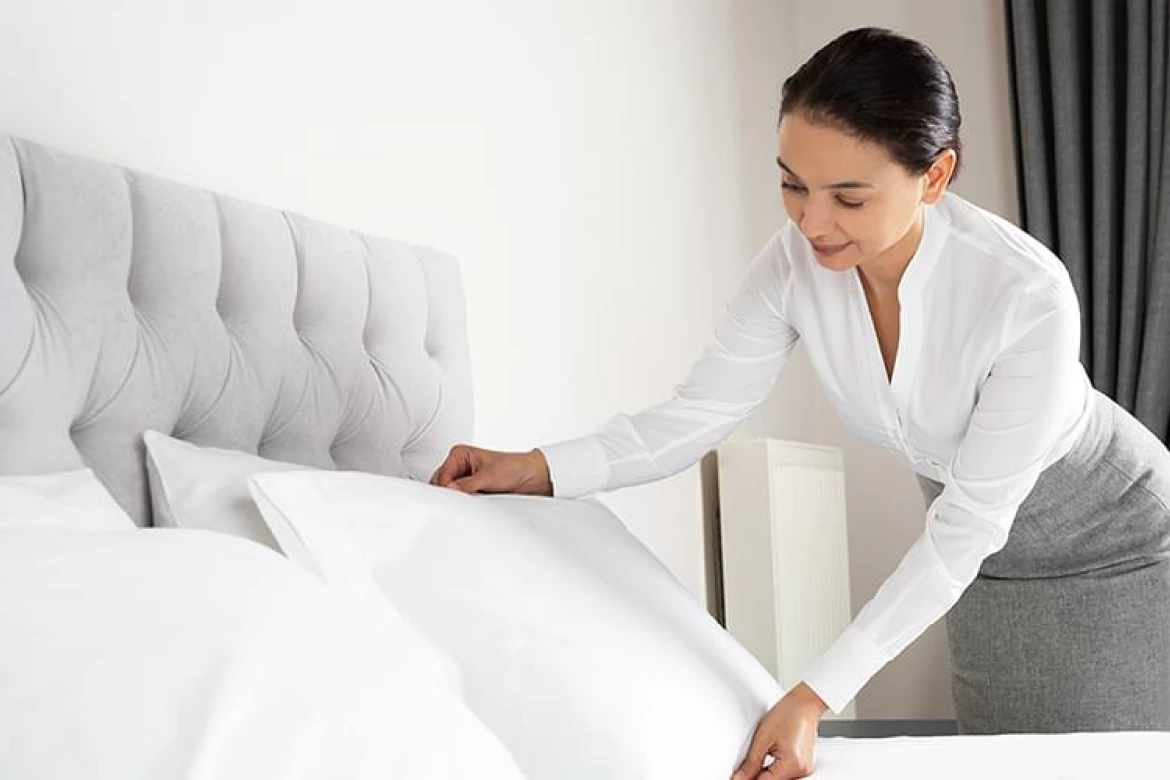 Your Comfort & Happiness Come First
Support Services Make Life Easier & More Joyful
At The Edward, we pride ourselves on the support services we offer our residents, ensuring that safe, independent living offers the peace of mind you deserve.
All residents have access to our Personal Concierge and Wellness Navigator. In addition, weekly light housekeeping (dusting, vacuuming, kitchen and bathroom, and washing/changing of bed linens) is included. We also offer advice and assistance from our Resident Services Manager to help make your move easier.
Other services – including extra housekeeping, personal laundry service, daily reminders and discrete in-suite assistance to help with your day-to-day needs – can also be provided. Ask our team for details today. We're here to help!
Interested in learning more about The Edward's unmatched services, amenities and leasing opportunities?
Contact us today to arrange a chat with our Leasing Specialist.