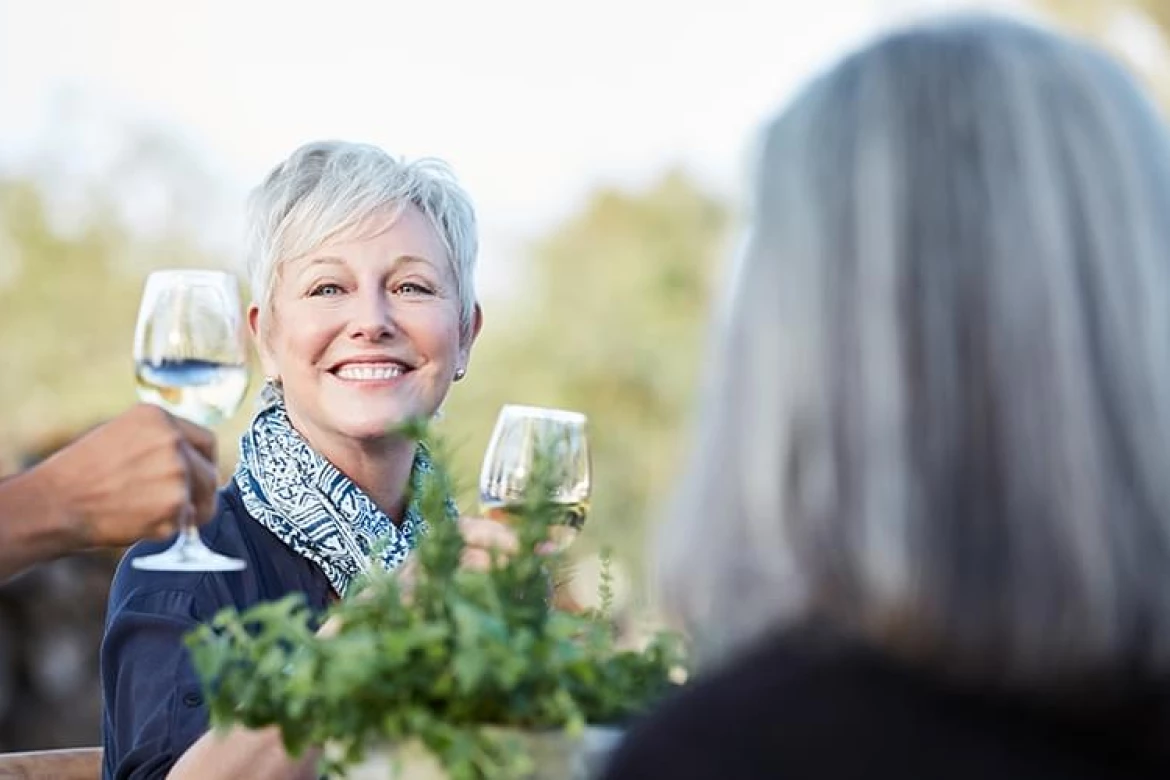 Resort-Inspired Retirement Living in Calgary
Live the Resort Lifestyle Year-Round
At The Edward, our priority is your happiness, health and well-being. Which means we're here for you, delivering a collection of first-class, hotel-style services that truly let you live your best life.
Concierge Services
It's exactly what you need - an assistant to help plan your day, book appointments, arrange services, or help with booking a memorable night out on the town. You'll wonder how you ever lived without Concierge Services before your move to The Edward.
Support Services
Take advantage of our support services when you need help with prescriptions, appointments or assistance in your suite.
The Hive Salon & Spa
Just like in any five-star resort, the team at our in-house salon & spa is here to make you look–and feel–your best!
Luxury Transportation
Luxury living at The Edward includes having a chauffeur-driven Bentley on-hand to help you get around town, whether it's for running errands or heading out to a show.
Moving Assistance
First things first; before you can move to The Edward, you have to move out of your current home. Find out how our partnered professional moving service can help you make the move.
Interested in learning more about The Edward's unmatched services, amenities and leasing opportunities?
Contact us today to arrange a chat with our Leasing Specialist.