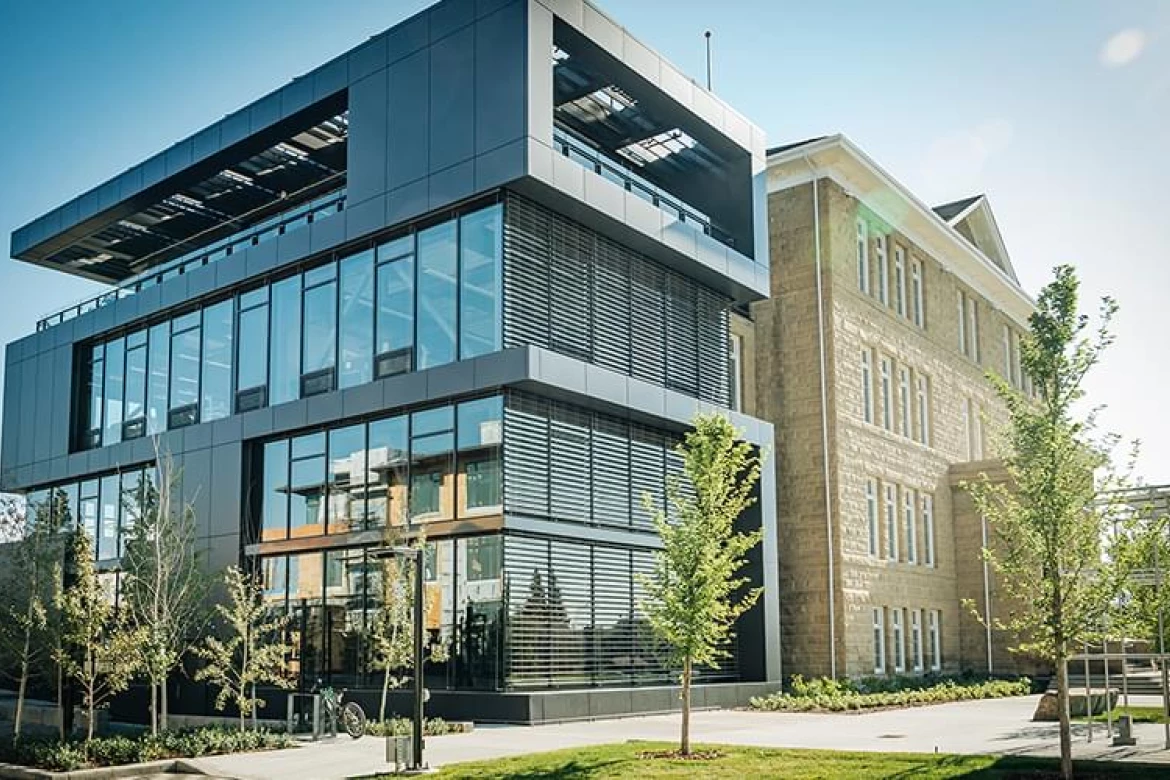 cSpace Arts Hub
A Creative Community Right Next Door
cSPACE King Edward is a South Calgary community hub and vital home to some of the city's most creative and collaborative artists, designers, writers, non-profits and innovators. Art shows, performances and arts instruction are available to The Edward's residents year-round, all in a vibrant neighbourhood space few communities can match.
cSPACE features production, rehearsal, presentation and flexible office spaces as well as a café, dedicated artist studios, art gallery halls, and a theatre. Best of all, it's right next door to The Edward, taking "the art" of retirement living to a new level.
A Unique Lifestyle Benefit for Residents
Specialized workshops, clubs, classes, mentorships, performances, and community groups offer The Edward's residents with opportunities to develop their creative skill sets, to share their talents with others, and to connect with Calgarians of all ages and backgrounds.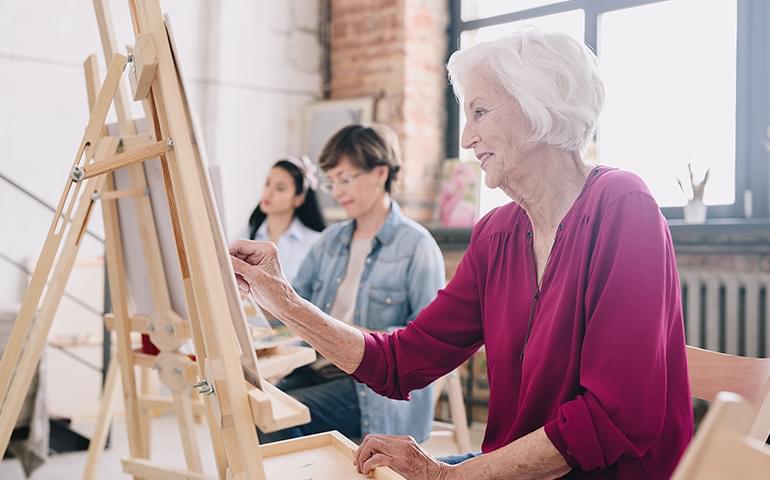 Weekly Farmers & Makers Market
Exclusive to cSPACE King Edward, every Saturday the Farmers & Makers Market features fresh, locally-grown produce, small-batch home-baked goods, hand-made artisanal foods, beverages and exclusive maker-crafted wares from some of the city's best and brightest.
It's Calgary's largest year-round, community-based market, and it's in your own backyard each and every weekend. Just another perk of living right next door at The Edward.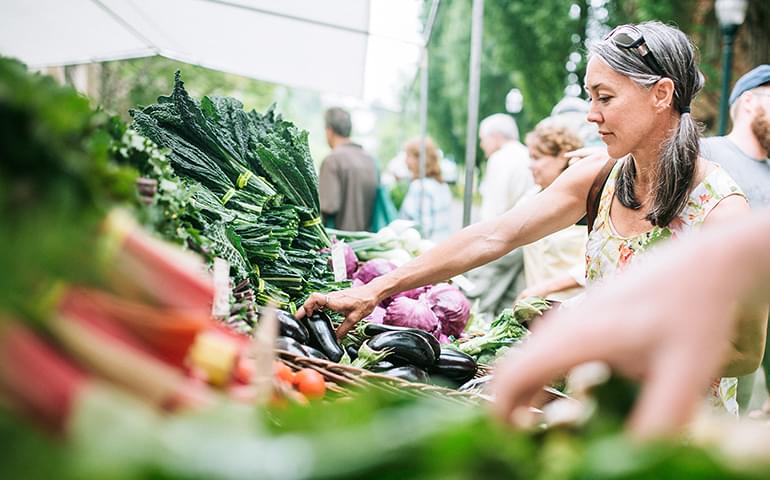 Interested in learning more about The Edward's lifestyle benefits and leasing opportunities?
Contact us today to arrange a chat with our Leasing Specialist.